about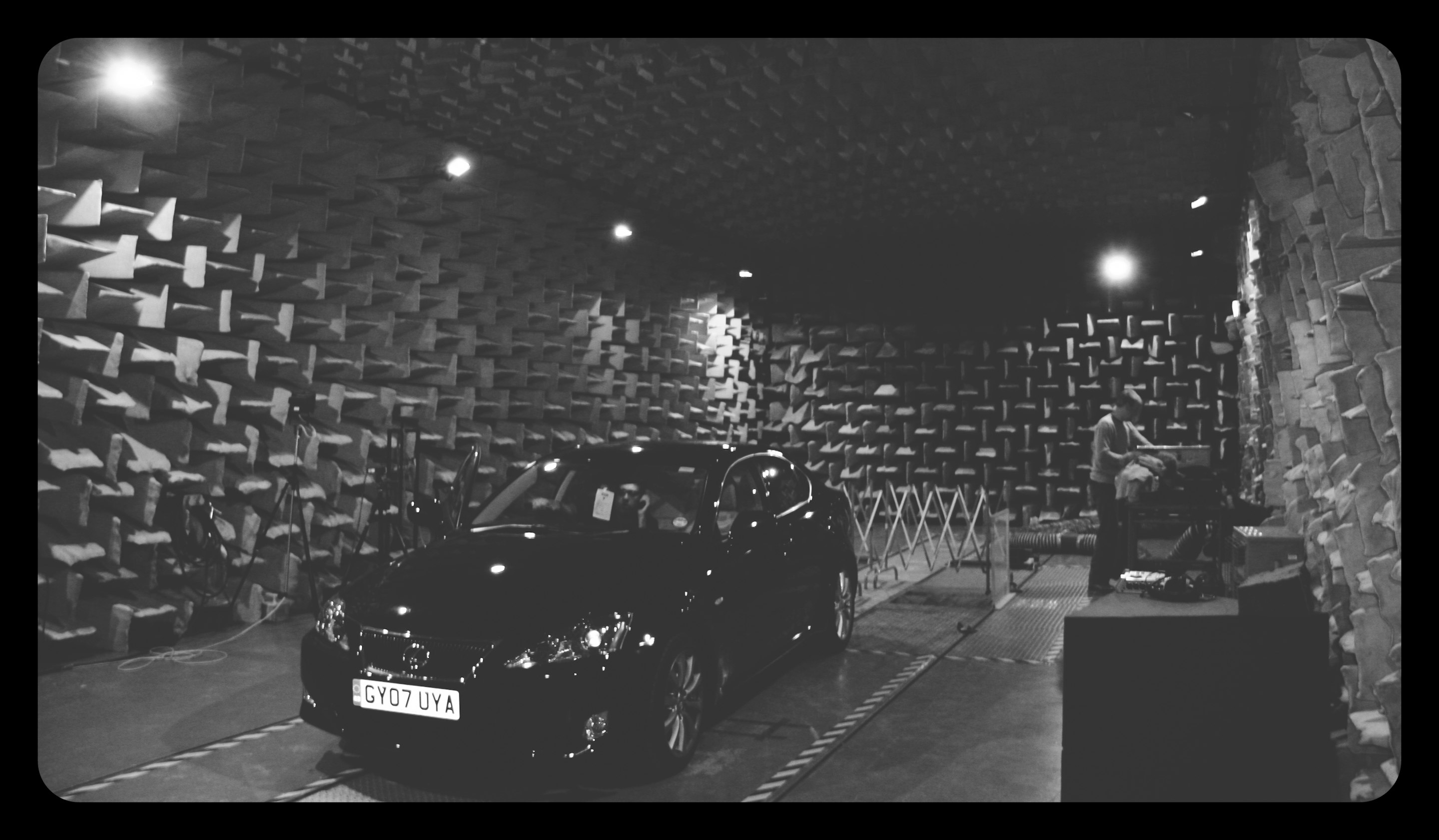 20 Years of Ears.


We're an award-winning sound design & music composition house based in Manchester, UK.

We've over 20 years experience making sound design and music for commercials, installations, digital content, film, radio, audio branding and audio assets.
We can also provide post-production for your finished project which complies with all the new broadcast loudness standards.

Bent Ear was founded in 1997 by Simeon Davies & Sean Mortimer.
Brands featuring our work can be viewed here.
A few examples of how we work:
We used St.Paul's Cathedral as a huge echo-chamber for the StPaul's Cathedral "Oculus" Exhibition.
We tormented the accelerator and engine on Lewis Hamilton's F1 car at McLaren HQ to create melodies for McLaren in partnership with S.A.P.
We used an old onion as a maraca for Subway's Eat Fresh Campaign.

If you'd like to chat about a project and find out more about what we do, call Sean on 07966 796041 or Simeon on 07941 110754 or email
Further contact details are here.
Charging is on a per-project basis, dependent on time, budget and requirements.
Get in touch with us to talk through your ideas.
Nominated for Best Sound Design, TV and Cinema, ICAD Awards 2013.
Nominated for two Sound Design awards in the International Music and Sound Awards in Cannes, 2013.
Nominated for Best Sound Design (Cinema Advertising, Branding) in the UK MAS Awards, 2013,2012.
Winner, Bronze Award for Best Sound design in a TV & Cinema campaign, by the Creative Circle, 2003.
Registered office: Reedham House, FFT, 31 King Street, Manchester, M3 2PJ.
Company Registration Number : 04663883. VAT Number: GB 726 9168 05